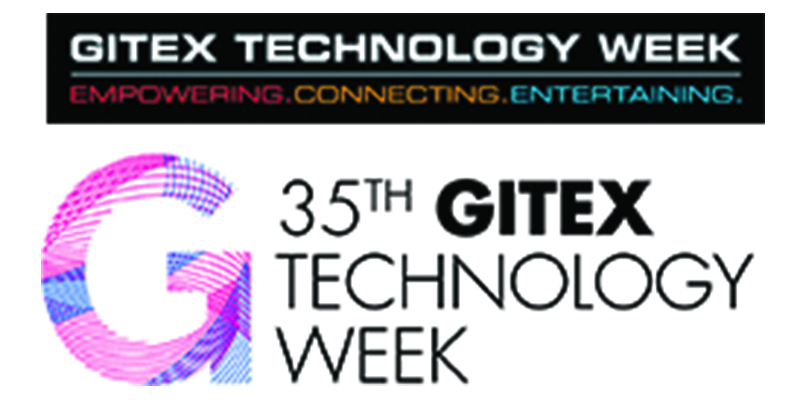 Join 143.00+ peers from 150 countries
Enter the gateway to the Middle East, Africa and South Asia's ICT Industry. Meet top technology brands from around the world, exciting interactive features and cutting edge conference programmes.
Smart sessions
A dedicated theatre designed to give attendees the knowledge they need on the hottest trends and technologies. The GITEX 2015 knowledge platforms will encompass Leaders Summits, Conferences, trainings and innovation led Workshops for all leading industries.
New Sectors
Highly targeted industry audiences new focused exhibition sectors and enhanced learning tools
Data Centres
3D Printing
Robotics
UAV