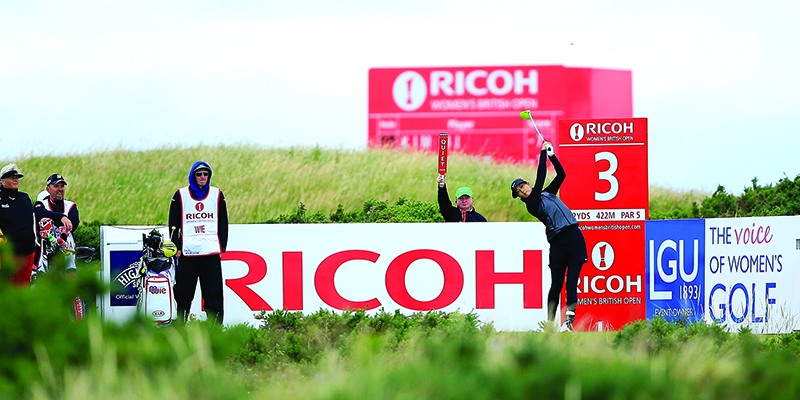 Woburn Golf Club first hosted The Women's British Open Championship in 1984 and has since hosted the Championship on nine occasions over the Dukes course, returning firstly in 1990 for seven consecutive years and again in 1999.
The 2016 Ricoh Women's British Open will mark the 10th staging of the event at Woburn but the first as a Major Championship having become an official LPGA Major in 2001.
The 2016 Championship will be hosted on the Marquess course for the first time.
For more information on the Woburn Golf Club please visit the website HERE